The artificial intelligence coaching App
Reach your goals and solve your problems by coaching and training of the best experts on demand.
Imagine you got an app, with which you can solve any problem. Get rid of fears, reach fitness goals, learn money tactics, you name it, AI Coaching is your intelligent connection between the content of the worlds best coaches and trainers. You get immediate help whenever you need it, day or night. And if you're missing something, you can contact the real persons behind the content. That's AI coaching.
AI coaching revolutionizes how coaching works, it makes it accessible to everyone at any time.
The AI algorithm provides the best content for you and learns, how to help people with all their specific problems and aims. With every usage of any user worldwide, the app gets better at helping people and the content grows.
There is NO advertising in the app. It is a fair connection between people who want to improve their lives and coaches/trainers who want to help people to live the life, they want to live. In personal matters, as well as in business matters.
Get AI coaching now and start immediately to improve your life, become who you want to be, and lead the life you want to live.
About us:
BRIGHT® Life Creations
Lebensentfaltung
86470 Thannhausen, Germany
ai-coaching@Lebensentfaltung.de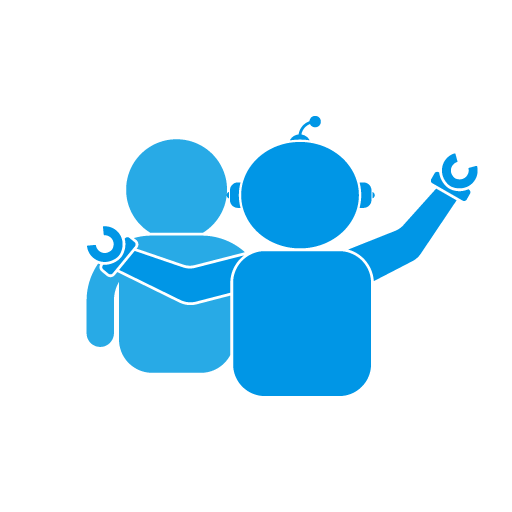 Terms and conditions AI coaching App – Privacy declaration AI coaching app – imprint